Enjoy delicious food @ Noi's world famous café
Tasty, healthy food, known around the world for it's exotic flavours. Go paleo, vegetarian, vegan - it's your choice!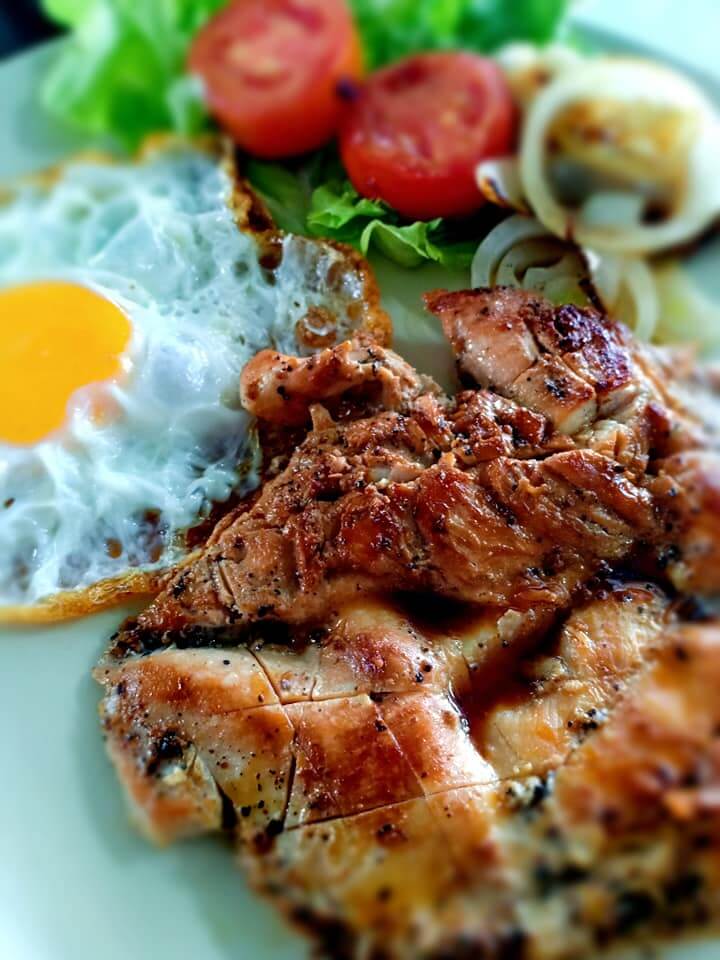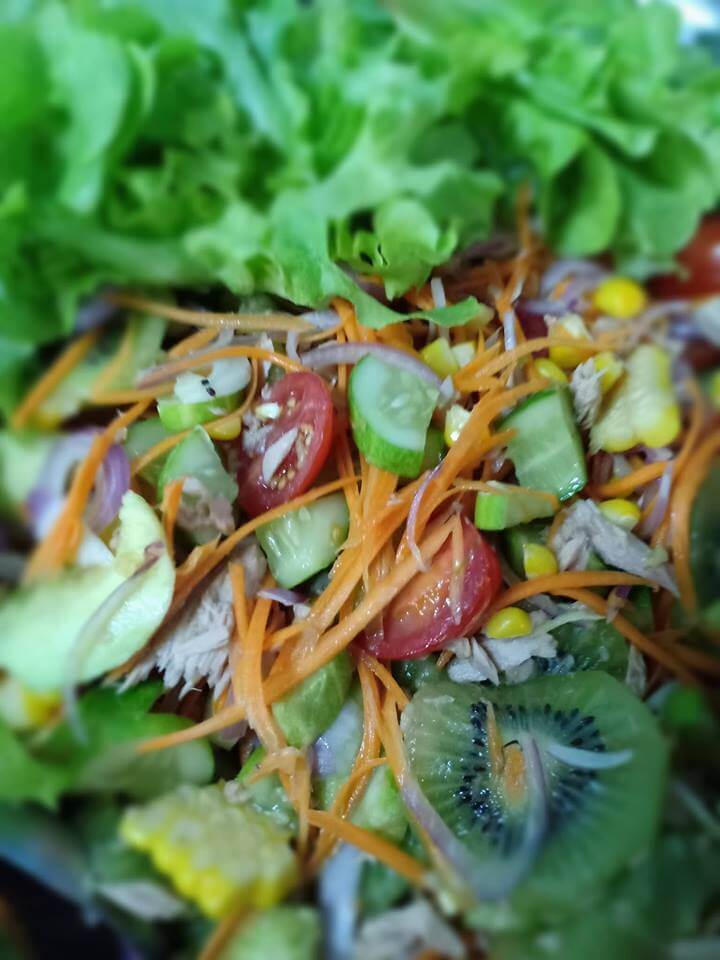 Noi's Cafe serves up traditional home-cooked style Thai food that is particular to this region and farming community.
Our cook starts her day at 5am to source the best and freshest ingredients from the local morning markets to ensure we have the tastiest meals ready for our hungry guests after their workouts.

Battle Conquer's Thai food is rich in protein and full of fibre making it perfect for any weight loss and training goals. Owner Noi has also developed the menu to include vegan and vegetarian twists on her traditional family recipes.
The food was so good, and I started losing weight. Noi is the master!